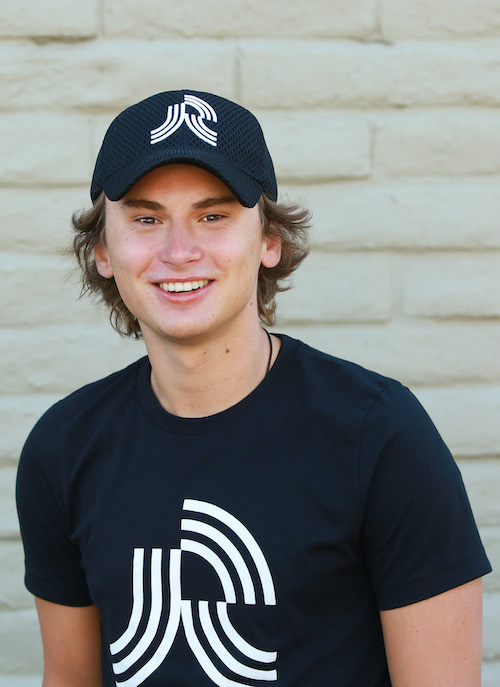 Brett 
MacDonald
Brett is from Pismo Beach, and is a senior at Saint Mary's College of California. He grew up with fitness as a major part of his life. Brett competed in many sports growing up, his favorites being tennis, as well as beach and indoor volleyball.

Brett began indoor cycling over three years ago and fell in love with it. He was introduced to it by his sister, Haley, who is an owner and instructor of a cycling studio in Southern California.
Brett likes to party on and off the bike. He has a passion for lifting others up, and believes in spreading positivity and fun with every pedal stroke. He enjoys popular and upbeat music. While Brett enjoys most genres of music, some of his favorite include: pop, country, hip-pop and 2000/2010s hits. He is so excited to be a part of the JustRide family.