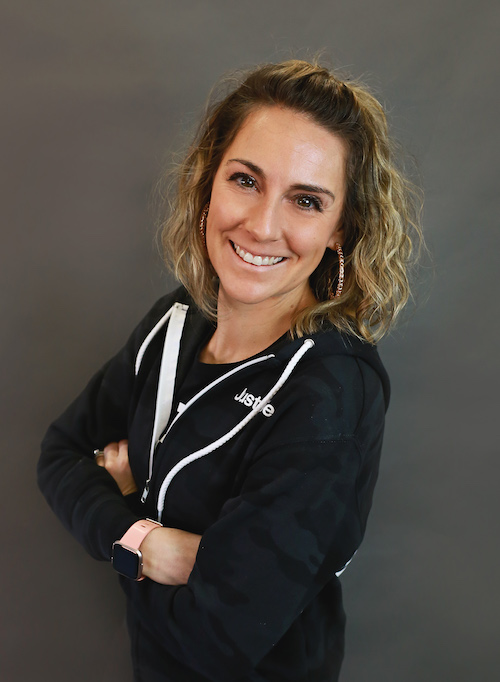 Rachel Berger
As a CPA, mom of 3, and volunteer extraordinaire, Rachel does it all!  A former collegiate swimmer, she decided to hand over her 10-key and pursue her creative passion. 
She fell in love with indoor cycling because it combines her passion for music, exercise, and people. Rachel uses her own experiences to help inspire all her riders, from first timers to experts. She love Vegas! What happens there, she's not saying!  Her favorite Music is EDM and anything with a heavy beat baby!
Rachel lives by the words, "Doubt is only removed by action. If you're not working then that's where doubt comes in."
No matter your experience level, when you take Rachel's class you will leave smiling, proud, and ready to tackle your next adventure!